Welcome to start-a-website.info hosted on WordPress software

This is your first post on the blog  and we will shortly be updating our content  soon with online guides and tuorials.
You can expect detailed guides and articles on how to start a blog or website, How to choose  domain, where to get  the best hosting plans  or cheapest domains for your blog.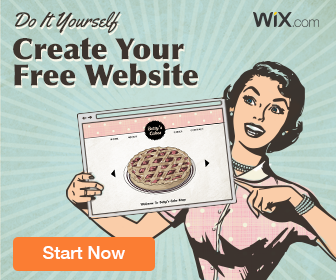 We will give detailed comparison charts and articles for newbies  as well as advanced tactics on how to monetize your blog and SEO your blog  to generate revenue. Step by step guides will also be  provided with training videos to help you set up your blog
Until then – Keep Shooting for the stars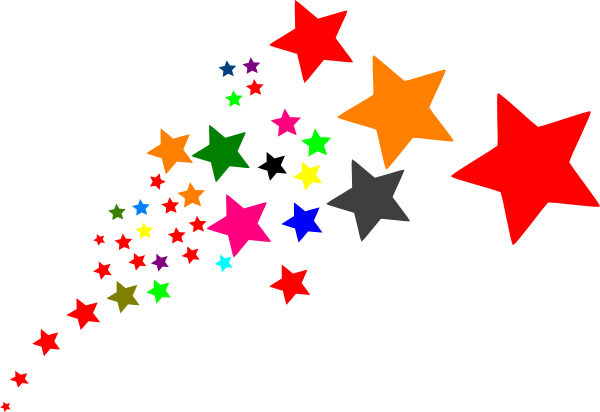 Cheers
Jeff
Hey there !
My name is
Jeff
and I like to blog about building websites and setting up new blogs,optimizing websites with wordpress plugins and scripts , I like to write about cool gadgets and SEO & Internet marketing.
Yes thats Me!:) .
You can find me on
Google
+here.I lovetinkering around with html , wordpress an finding ways to promote and rank blogs on Google ,Bing and Yahoo search engines. Iam also on a journey on finding out how to make money from websites ,so I will share my wisdom and hope you can also learn something from it.
So welcome to my domain and I hope I can be of some help to you on your blogging journey.